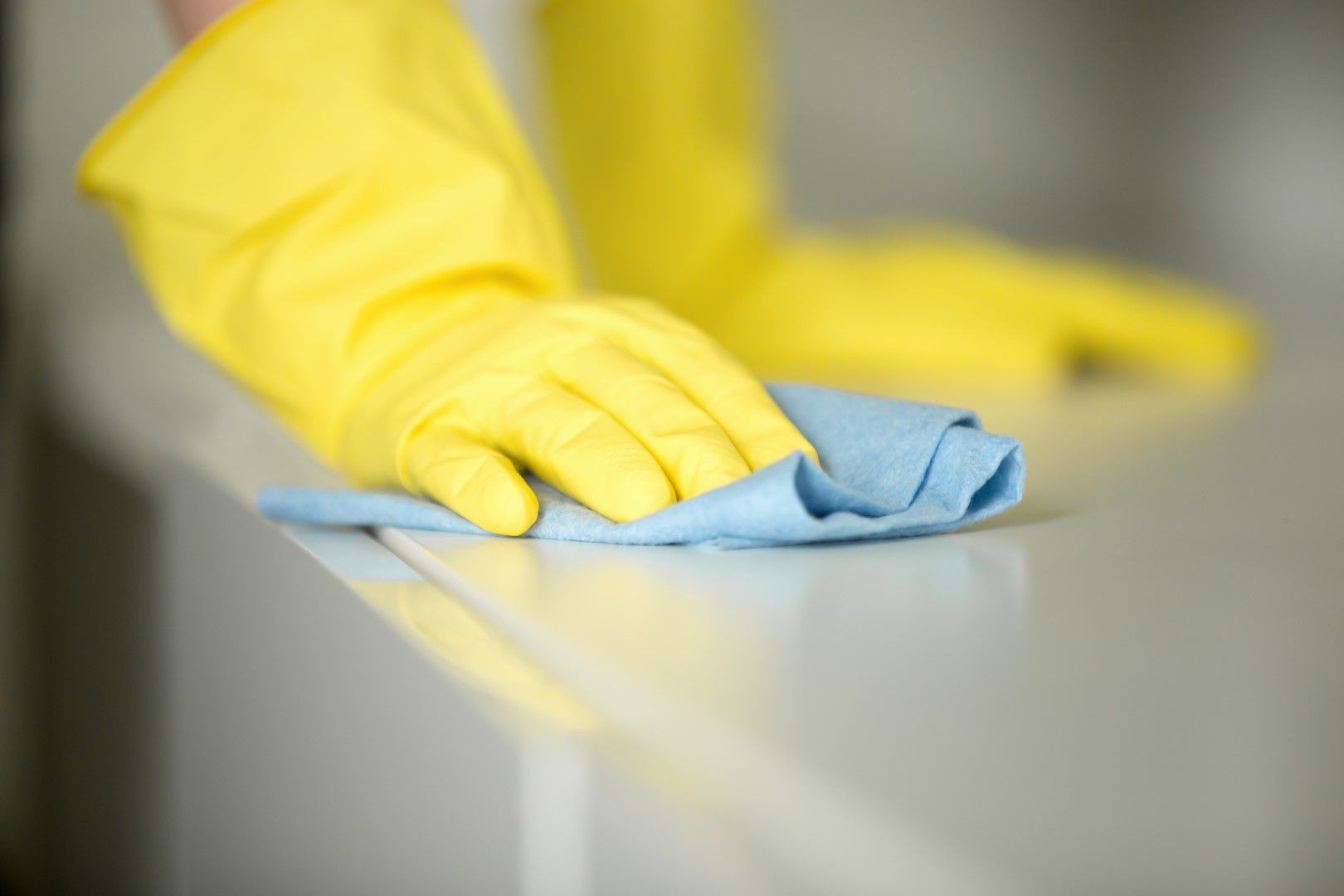 Water damage has a variety of causes, such as flooding, heavy rain, plumbing issues, burst pipes, and more. Regardless of the source, water damage needs to be removed right away because if not, it will spread and do additional damage to your property.
Aftermath Contracting provides professional water damage restoration and repair services to homes and businesses in Vancouver, BC and Surrounding Areas. Our technicians use advanced drying and extraction equipment to remove standing water and excess moisture from your property. 
Problems Caused by Water Damage
Taking immediate action after water damage is important because of how easily it spreads and causes further damage. In cases of flooding, water. follows the path with the least resistance and typically ends up on lower floors. The water is then absorbed by porous materials, such as wood,drywall, carpet, and other building materials.
What results is swelling, discoloration, warping, and even mould growth in the structure of the building. If water damage is untreated for a long period of time, it will weaken the structure of the building and the moisture increases the risk of mould.
Water Damage Restoration Vancouver, BC and Surrounding Areas