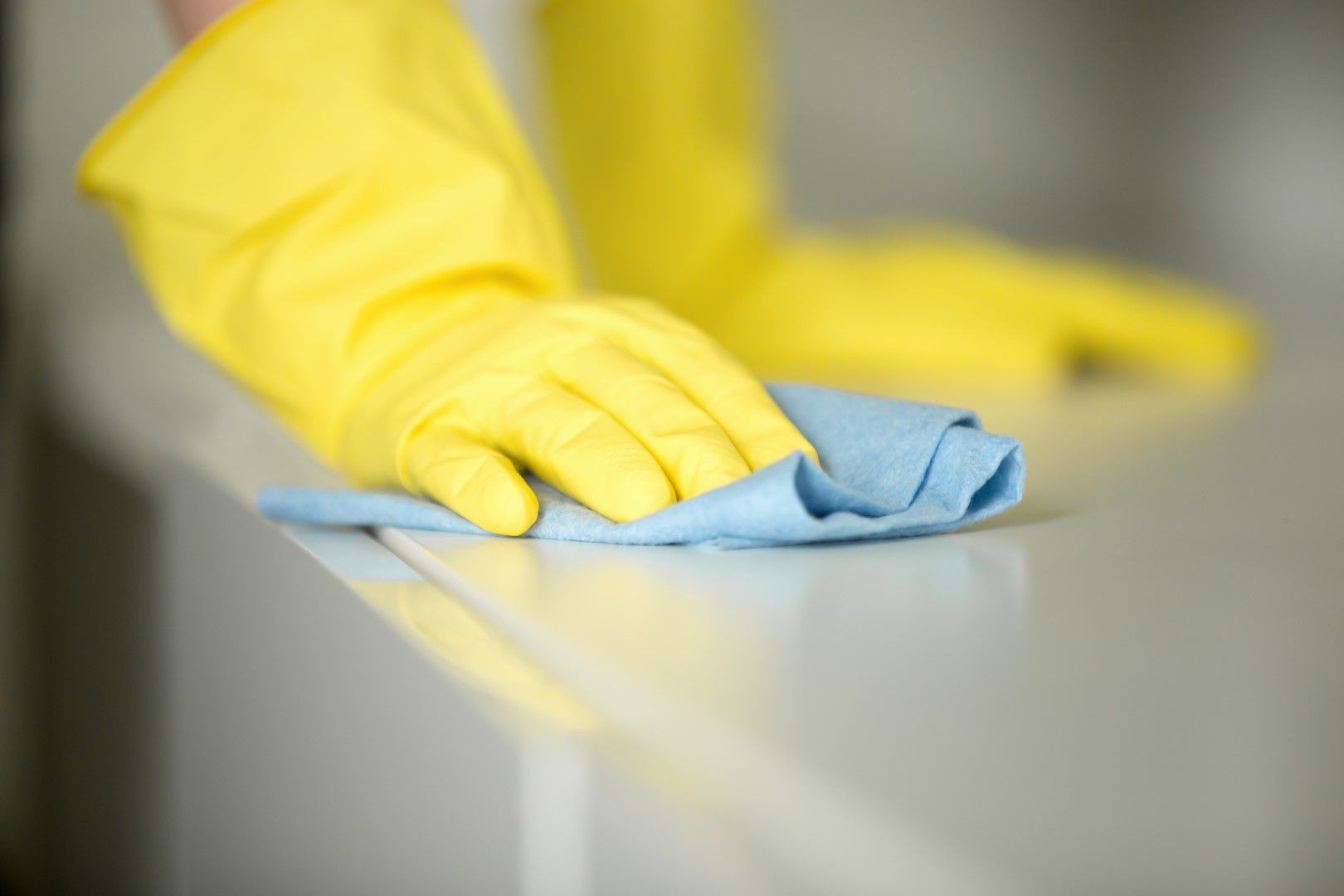 Karl
I am extremely happy with the After Math Contracting company's painting done in my home. I would highly recommend After Math Contracting because they did a great job painting my home.
Sean D
DJ from Aftermath did a fantastic job painting the exterior of our home. Not only was his work excellent, his quote was better than two other competitors we got for the same job, and DJ was about as kind and professional as it gets. Can't recommend A... ftermath Contracting enough. Read more
We really enjoyed having Aftermath Contracting do renovation and painting work for us. They are extremely professional and easy to work with. Their workers are skilled and courteous, an absolute joy to work with. We recommend Aftermath to anyone in need of home improvement work.
We had Aftermath Contracting do some painting and renovation work for us. They are skilled and have excellent service and the entire crew and staff are great to work with. We will definitely use them in the future.
I needed some small repairs done at my home. Had gone through some inefficient companies prior. Aftermath was beyond excellent with communication. They found competent workers to complete my job in a timely manner. They also let me know to contact them if any issues with he work done.
We loved the work that Aftermath did for us. They came out quickly, gave us a thorough work description as to how to remediate water damage we had. They performed the work promptly and professionally. The entire crew was polite and new what they were doing. We will certainly use them in the future if we have water damage again.