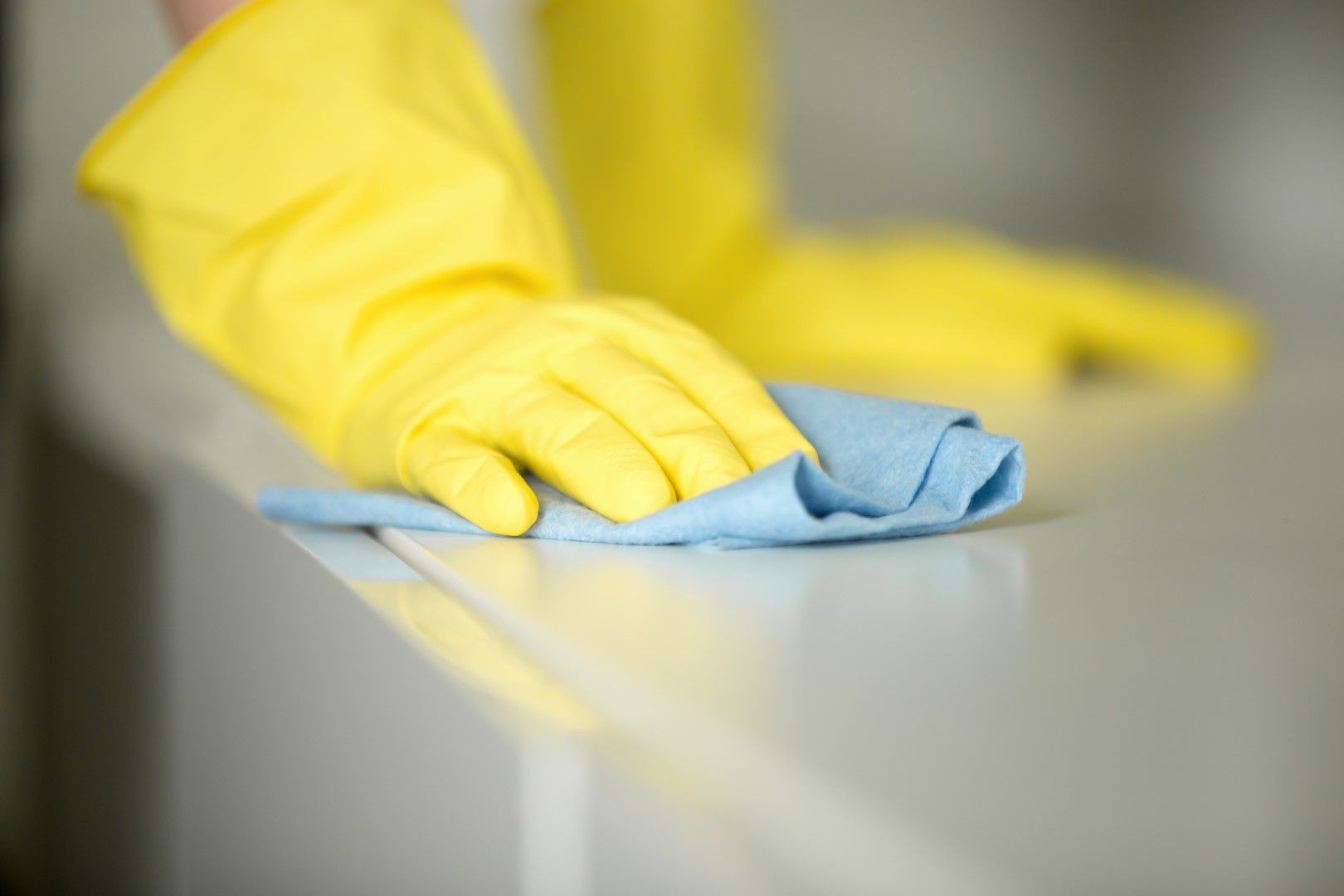 Aftermath Contracting specializes in interior house painting in British Columbia, Canada, Washington & Oregon, USA. Our master interior painting contractors have over 25 years of experience preparing and painting all types of interior surfaces. We are also committed to providing you with the highest quality of interior painting craftsmanship while utilizing high quality interior paints, including low VOC or free VOC paints.
Our commitment to the health of our clients is always at the forefront of every job we undertake. That's why we offer zero VOC (volatile organic compound), zero emissions, and virtually odorless paints as an option for your home. Aftermath Contracting strongly believes in its moral and ethical obligation to offer the use of non-toxic paints on the interior of our clients homes.
Facts about zero VOC paints:
1. Safest paint to use on interior spaces
2. None or few harmful pollutants
3. No strong odors
About Zero VOC Paint – The majority of paints and finishes currently on the market release toxic emissions into the air creating a contaminated and toxic environment inside your home or business. Scientific studies have shown that these toxins are especially harmful to vulnerable populations such as newborns, children, and the elderly. Therefore in order to protect your family from harmful toxins it's important to use zero volatile organic compound paints on the interior of your home.
Interior Painting Steps – Our extensive prep work on the interior walls, ceiling, doors, and windows of your home ensures that your home will stay looking beautiful for years to come.
1. Request a FREE no obligation quote from one of our professional house-painting experts. An affordable painting solution will be custom tailored to meet the needs of your home based on the condition, age, and specifications desired.
2. We move all your furniture items to the center of the room or into other rooms in the house and then cover them with plastic. Our professional painters then make any necessary repairs to your walls, including patching drywall and sanding down rough spots.
3. Once all the extensive prep work has been completed the interior walls will receive 1-2 quotes of primer depending on the condition, followed by the final coat of paint.
4. At this point the work is complete and the clean up process begins. All tapes, plastics, and debris are removed from the interior of your home and the job foreman inspects the work.
Affordable – Our interior painting jobs are competitively priced and highly affordable. We are also flexible in our ability to customize a high quality painting solution for the interior of your home that meets your needs, and works with your budget. Our Aftermath Contracting contractors are standing by, so call today for your FREE quote!
Satisfaction Guaranteed –Aftermath Contracting guarantees 100% satisfaction on your painting project! That's because as your preferred British Columbia, Canada, Washington & Oregon, USA painting contractor, we'll ensure that the job is completed on time, on budget, and to your specifications.