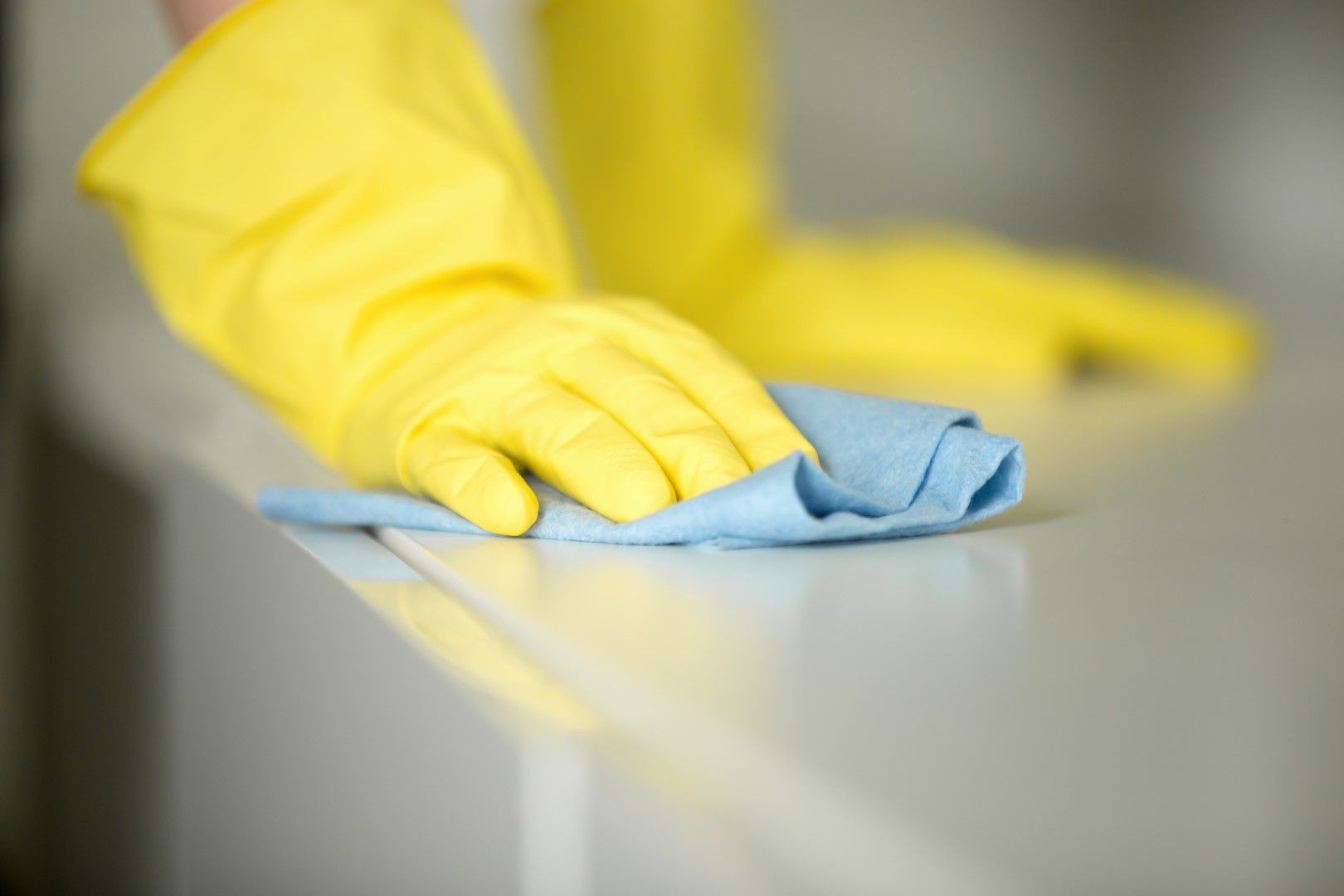 Stucco is an exterior finish for framed walls composed of cement, sand, and a binder. It is mixed with water and applied wet to the exterior of building structures in which it then becomes a dense solid. But due to the composition of stucco it has a tendency to crack, which results in a failure to the stucco system. The stucco system is intended to protect the exterior of the home from water and moisture intrusion; therefore it is of upmost importance that the stucco system be functioning in optimal condition and free of cracks, mould, dirt, and grime.
Experience – Aftermath Contracting specializes in stucco repair in British Columbia, Canada, Washington & Oregon, USA. Our master Aftermath Contracting stucco repair experts and Los Angeles stucco repair experts have over 25 years of experience repairing stucco throughout British Columbia, Canada, Washington & Oregon, USA. As master craftsmen we specialize in matching your new stucco with your existing stucco in order to create a flawless transition between the two surfaces. Our expert Aftermath Contracting stucco repair experts and British Columbia, Canada, Washington & Oregon, USA stucco repair experts can also apply stucco to block walls, wood siding, and correct damaged stucco areas around doors and windows.
Affordable – Our exterior stucco repair jobs are competitively priced and highly affordable. We are also flexible in our ability to customize a high quality stucco repair solution for the exterior of your home that meets your needs, and works with your budget. Our Aftermath Contracting stucco contractors are standing by, so call today for your FREE quote!
Satisfaction Guaranteed – Aftermath Contracting guarantees 100% satisfaction on your stucco job! That's because as your preferred Aftermath Contracting contractor we'll ensure that the job is completed on time, on budget, and to your specification.
We'll manage every aspect of your project, beginning to end

We'll provide you with daily progress updates

We'll work around your schedule