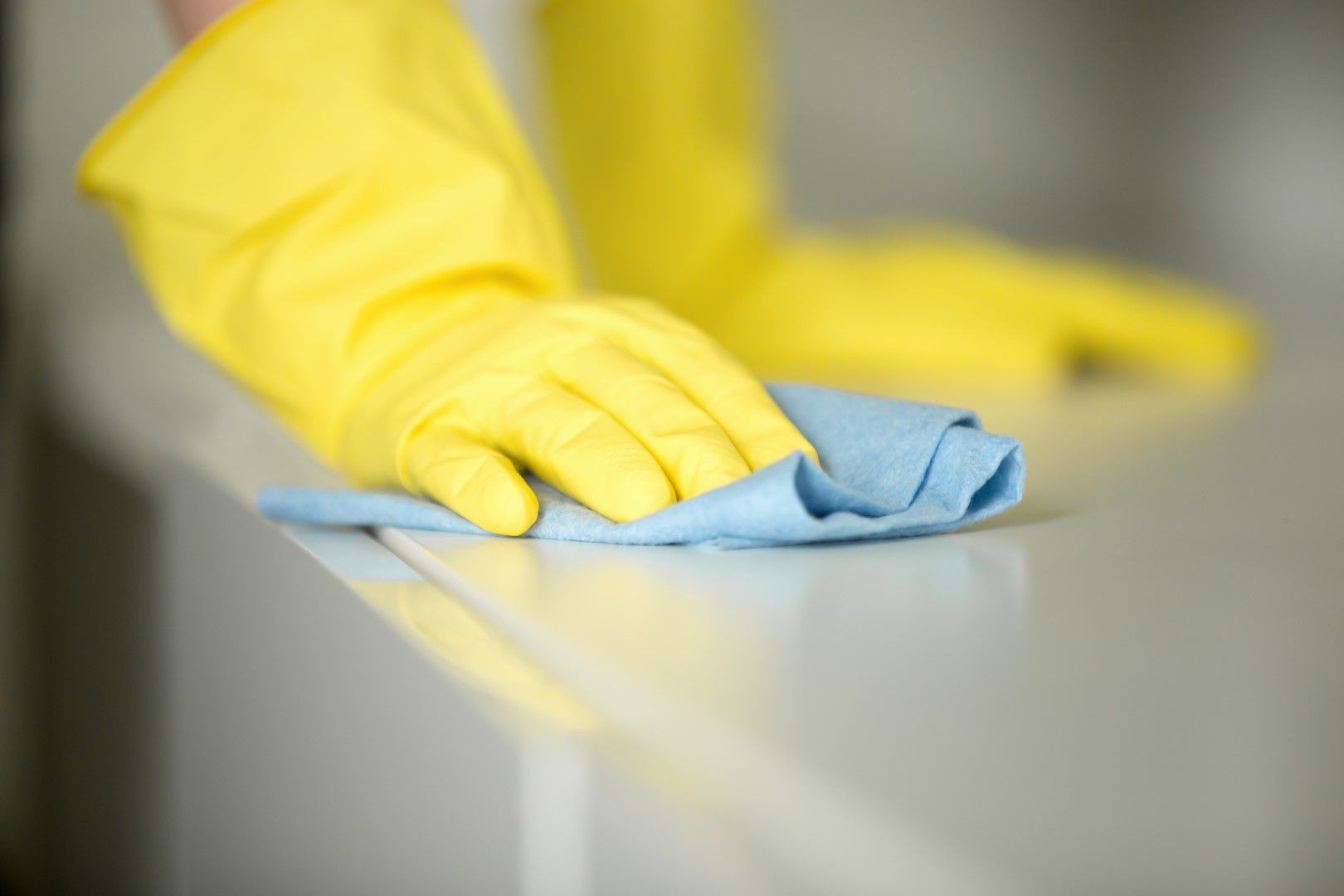 Apartment Complex Painting

Professional Residential and Apartment Complex Painting
Experience – Aftermath Contracting offers  apartment building painting in British Columbia, Canada, Washington & Oregon, USA. We understand and specialize in the apartment and multi-unit property painting and unit turn process. Unlike other painting companies our management team has several years of hands on experience managing multi-unit/multifamily properties and understands your business better than anyone else.
Our Aftermath Contracting apartment building painters have over 25 years of experience painting the interior and exterior of multi-unit properties and helping property managers, landlords, and property owners reduce vacancy loss. Aftermath Contracting Company specializes in every size of apartment building, from small duplex painting projects to large multifamily REIT projects. No job is ever too small or too large. Additionally, our superior knowledge and craftsmanship in the preparation and painting of interior and exterior apartment building surfaces and materials make us the premier painting authority in British Columbia, Canada, Washington & Oregon, USA.
Affordable – Due to our vast experience in property management and multifamily housing we understand your business needs better than anyone else in the industry. Therefore we're able to customize an affordable painting solution designed to meet the needs of your multi-unit property-painting project no matter of the size. In addition we'll craft a plan to help you increase your properties revenue by decreasing vacancy loss from long standing vacant units.
6 ways we can help your business:
1. Exterior apartment building painting
2. Interior apartment unit painting
3. Increase revenue growth
4. Decrease vacancy loss
5. Turn units faster and more efficiently
6. Preventative painting services
Satisfaction Guaranteed – Aftermath Contracting guarantees 100% satisfaction on your painting project! That's because as your preferred Aftermath Contracting we'll ensure that the job is completed on time, on budget, and to your specifications.
Interested in hiring Aftermath Contracting company to service your multi-unit properties painting needs? Contact us today to speak with a representative on how we can help grow your business and make it more profitable.