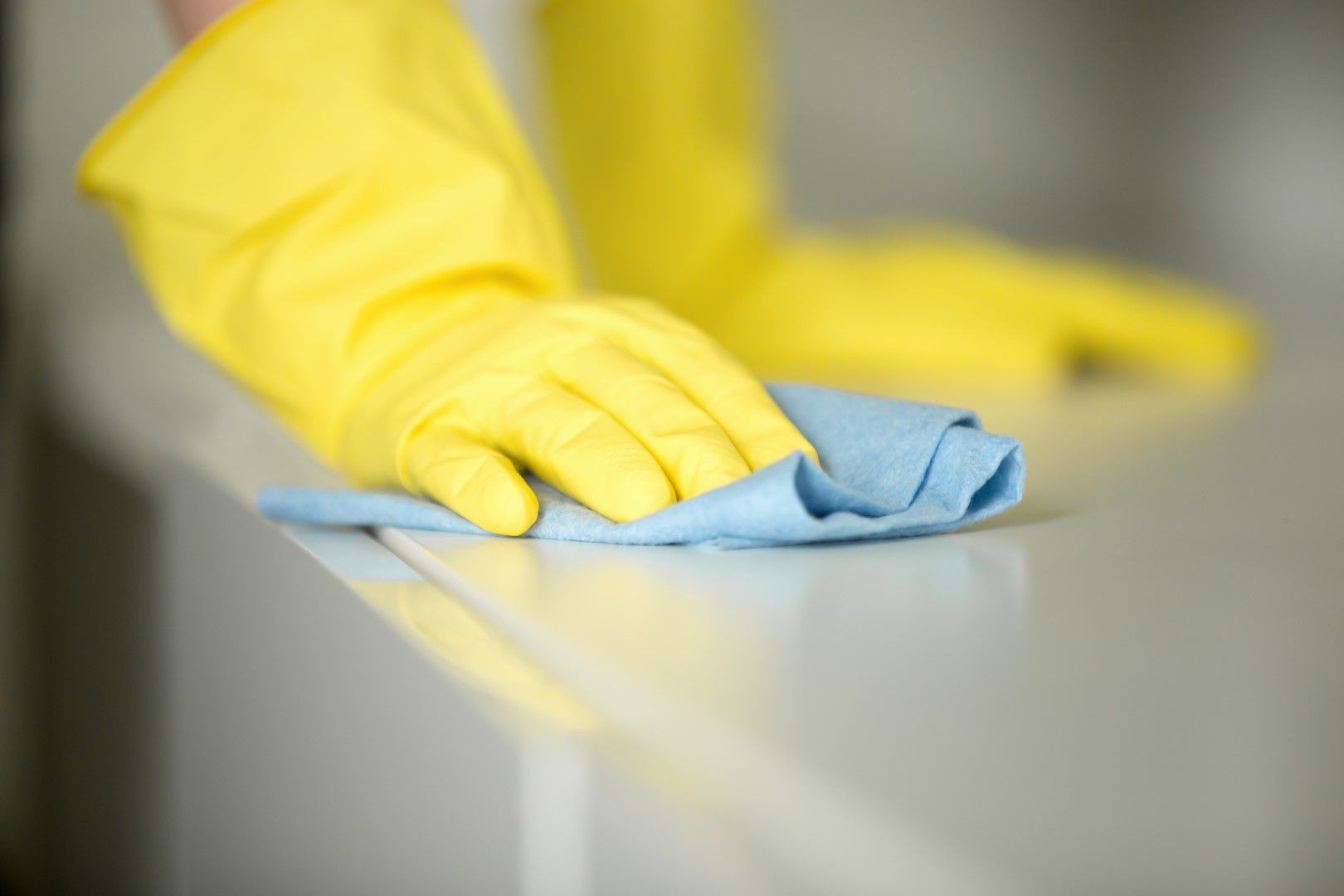 Experience – Aftermath Contracting specializes in exterior house painting in British Columbia, Canada, Washington & Oregon, USA. Our master Aftermath Contracting painters are able to achieve exceptional results through the use of high quality paints, and high quality coatings. Our expert exterior painters have over 25 years of experience preparing and painting all types of surfaces and materials including stucco, wood, metal, fascia boards, shingles, decks, railings, doors, windows, cement, fences, and much more.
Aftermath Contracting can make any home look beautiful, no matter what condition the house is in. That's because our proven 5-step approach to painting yields the highest quality of work in the industry, making Aftermath Contracting. the premier painting authority in British Columbia, Canada, Washington & Oregon, USA. In addition, the work performed on your home is backed by our extended warranty, which guarantees that your home will stay looking beautiful for years to come.
1. Power Wash – We power wash the exterior of your entire home in order to remove flacking paint, damaged stucco, dirt, and mildew.
2. Surface Preparation – all loose paint is scrapped off, wood areas are sanded and patched, damaged stucco is repaired, rotted wood is replaced (per contract).
3. Prime – The entire home is primed in order to provide an impermeable seal and prevent stains, knots and wood tannins from showing through the paint.
4. Paint – High quality paint(s) is applied to the exterior of your home creating a seal.
5. Clean – The perimeter of the home is cleaned. All paint chips, plastics, masking tape, papers, and debris are packed–up and hauled away.
Affordable – Our exterior painting jobs are competitively priced and highly affordable. We are also flexible in our ability to customize a high quality painting solution for the exterior of your home that meets your needs, and works with your budget. Our Aftermath Contracting painting contractors are standing by, so call today for your FREE quote!
Satisfaction Guaranteed – Aftermath Contracting guarantees 100% satisfaction on your painting project! That's because as your preferred Aftermath Contracting painting contractor we'll ensure that the job is completed on time, on budget, and to your specification.
We'll manage every aspect of your project, beginning to end

We'll Provide you with daily progress updates

We'll work around your schedule

We'll issue you an extended warranty at no additional cost